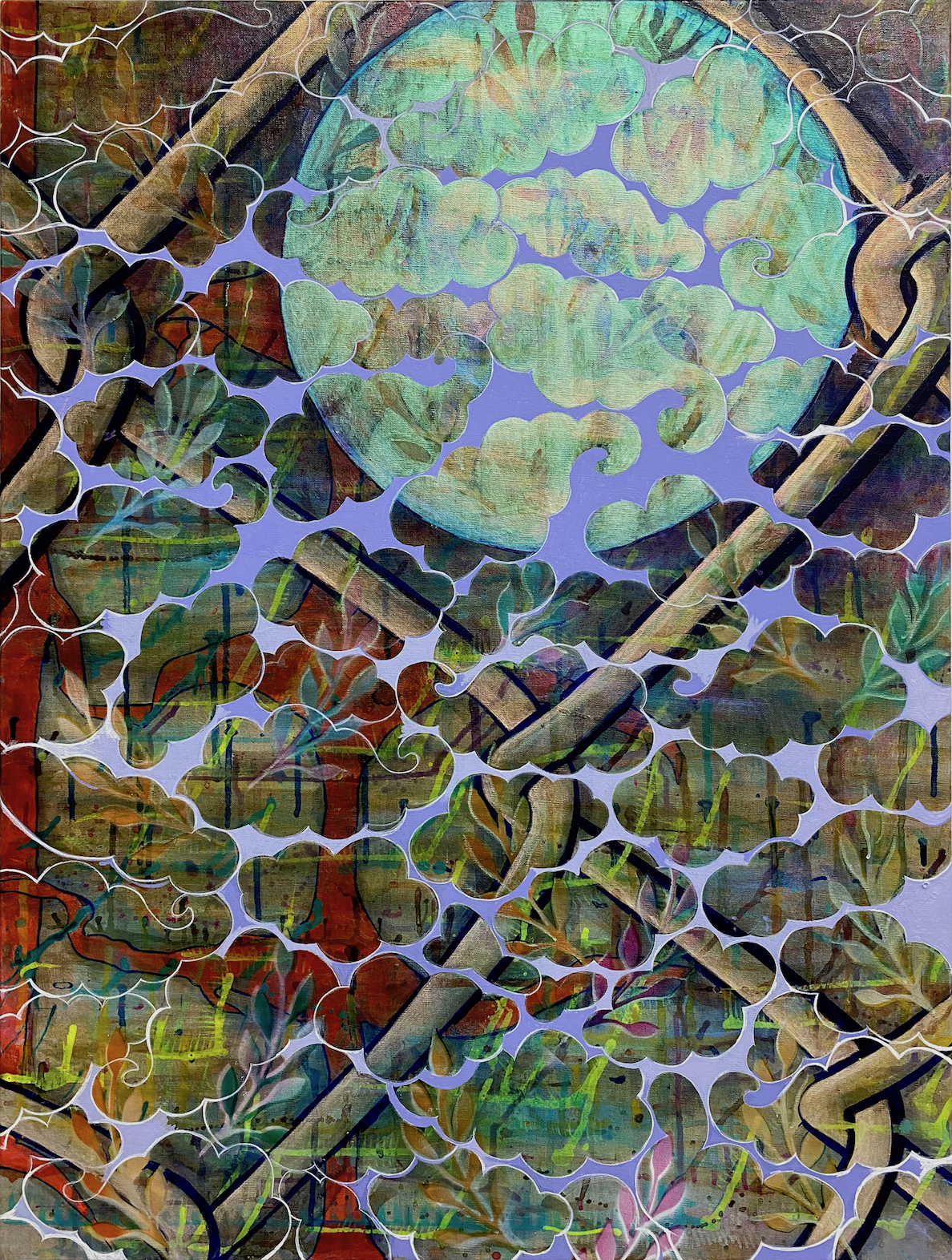 Barbara Strasen: NOW and AND THEN | Mela M: ARKS OF ANGLES: Where Have We Been, Where Are We Now and Where Are We Going? | Introducing: Fabiola Gironi
2716 S La Cienega Blvd., Los Angeles, CA 90034
Nov 18, 4 PM - 7 PM — ends Dec 23, 2023
NOW and AND THEN features Strasen's newest paintings paired with earlier works, illuminating the continuity of her layering practice through deep shifts of medium and subject.

____

Mela M's work exists in the space between painting and sculpture. The pieces are hand-cut, hand-sanded, painted redwood with irregular angled sides. Each ARK in the series is made up of multiple separate shaped sections hung together as a single piece - the whole becoming much greater than the sum of its parts. 

____

Fabiola Gironi's still-life paintings are autobiographical landscapes. Forging connections between the ordinary and the profound, the paintings balance representation and abstraction and delve into psychological archetypes, dreams, and cultural references, weaving together a narrative that is both deeply personal and simultaneously universal.