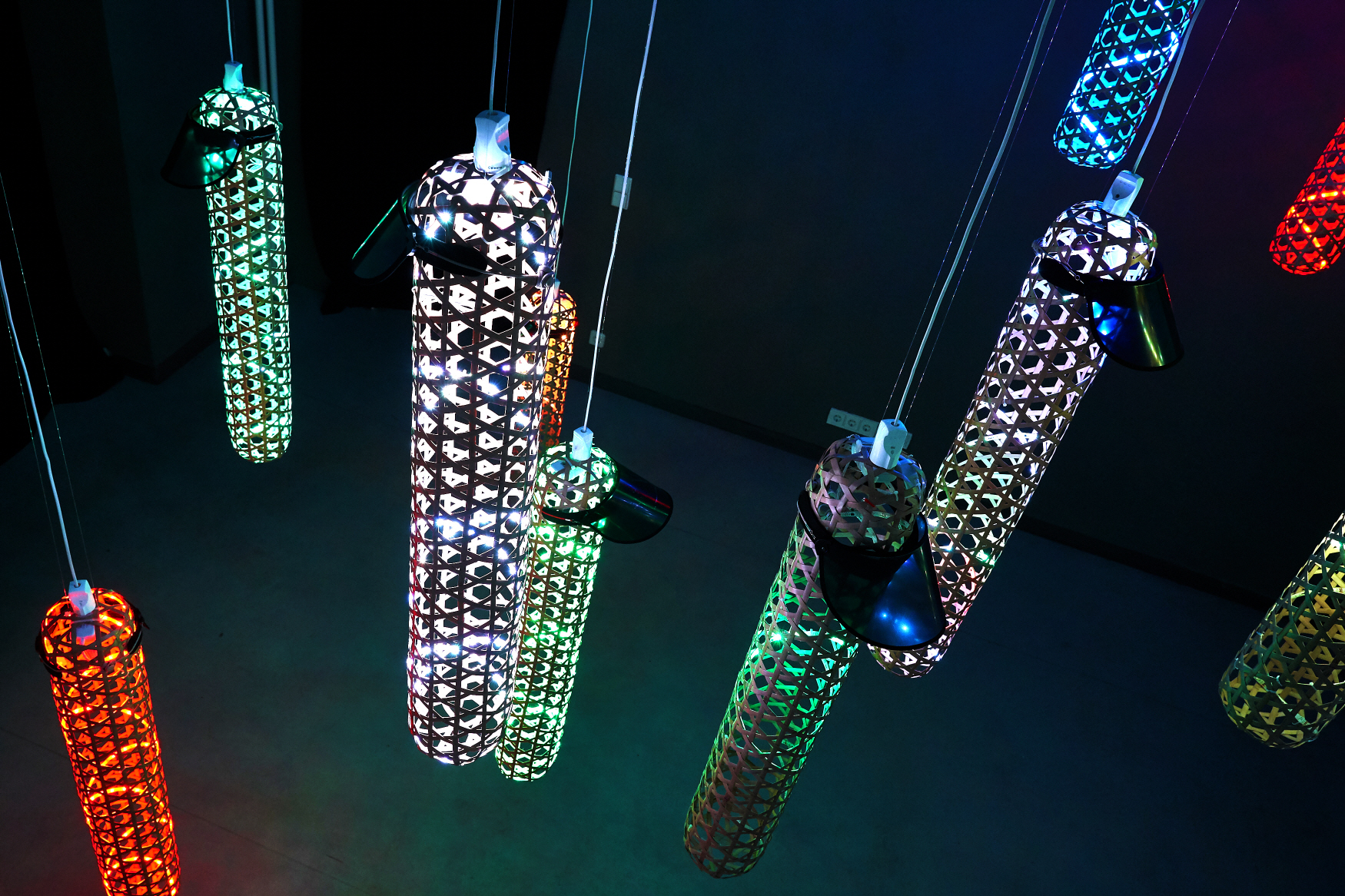 The 18th Korea Arts Foundation of America Award Recipient Exhibition: Missing Merope
5505 Wilshire Blvd Los Angeles, CA 90036
Nov 09, 6:10 PM - 8 PM — ends Dec 02, 2023
The Korean Cultural Center Los Angeles (KCCLA), in partnership with Korea Arts Foundation of America (KAFA), proudly present the "The 18th Korea Arts Foundation of America Award Recipient Exhibition: Missing Merope," which will open with the reception at the Art Gallery of the Korean Cultural Center(located at 5505 Wilshire Blvd. Los Angeles, CA 90036) on Thursday, November 9th to December 2nd, 2023, from 6:30p.m. to 8:00 p.m.



Mirae kh RHEE is an interdisciplinary artist who uses a wide range of media, including sculpture, video, performance, new technologies, photography, painting, and drawing to explore the notion of belonging and her own place in the world. This approach frequently opens onto the complex roles of nation, community, culture, and gender in the formation of identity. RHEE often draws from deeply personal experiences relating to her transnational adoption, placing them within the broader context of global migration, trade, and the transmission of culture. Born in Seoul, South Korea, she was transracially adopted by white US-American parents and grew up near Detroit, Michigan. She earned an MFA at the University of California-Irvine and a BFA from the School of the Art Institute of Chicago. RHEE lives and works in Berlin, where she has resided for the past fourteen years, while also actively practicing in South Korea and the United States.



In the immersive installation Seven Sisters (Missing Merope Version) fourteen oblong forms crafted from bamboo are suspended from the gallery's ceiling. These hollow sculptures, each capped with a visor, cast a colorful glow on the walls and floor, creating a space at once evocative of a commercial district pulsating at night, and a celestial, otherworldly place. Referencing ancient mythology, traditional Korean objects, and heavenly constellations-points in the night-sky that serve as markers of orientation-RHEE invokes her personal journey of seeking her place in a vast universe. With this cosmic perspective, she weaves her own story as one of many threads intertwined with women across geography, time, and culture.



The exhibition's opening ceremony will take place on Thursday, November 9th at 6:30 PM at the KCCLA. Additionally, on Saturday, December 2nd, at 11:00 AM, a closing event is scheduled, featuring a "Walkthrough" and "Video Screening" with the artist and curator in collaboration with KAFA and GYOPO.



The exhibition is open to the public, and it will run until December 2, 2023.