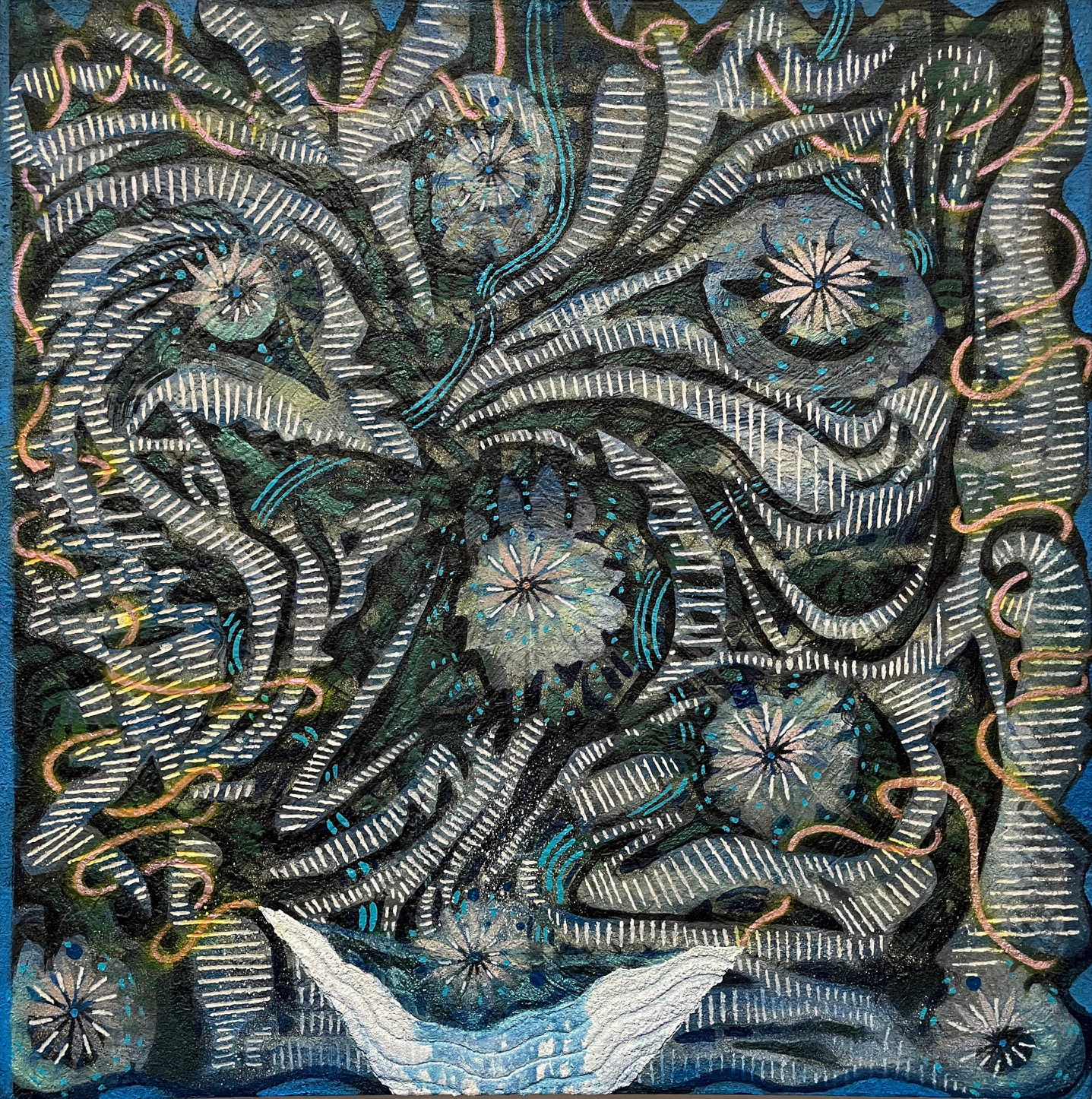 I Feel How This Night Should Look
3754 N. Mission Road LA, CA 90031
Nov 11, 7 PM - 10 PM — ends Dec 10, 2023
3754 N Mission Rd, Los Angeles, CA, 90031
November 11, 7pm - 10 pm — ends December 10, 2023

Gallery Also presents, I Feel How This Night Should Look, a group exhibition curated by Keenan Derby. This exhibition brings together a group of nine painters who create distinctive worlds that weave together dreams, reality and fiction. The exhibition features work by Grace Colletta, Keith Freeman, Jon Marshalik, Corey Ruecker, J.A. Feng, Matt Haywood, Rob Monforte, Mike Tammaro and Ashley E. Walters.