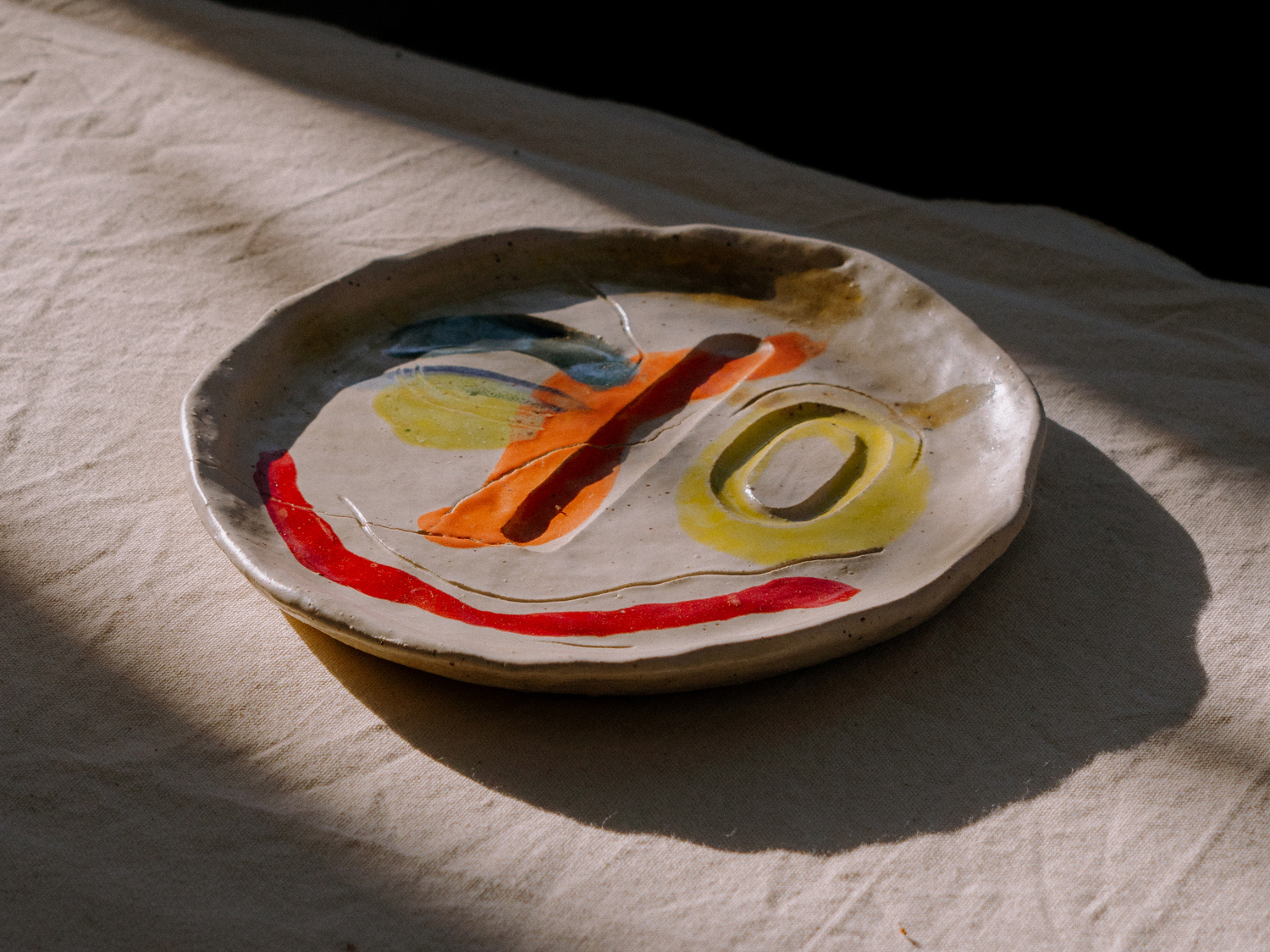 NOON Studio
951 Chung King Road, Los Angeles CA 90012
Nov 18, 6 PM - 9 PM — ends Feb 03, 2024
NOON Projects is excited to launch NOON Studio, a new space within the gallery for object d'art and functional pieces. The specially chosen pieces, made to be enjoyed at home, explore the space between art and design and function and abstraction.
Since its founding in 2022, the focus of NOON Projects has been to create a welcoming space for contemporary art and culture through exhibitions, happenings, and community events. NOON Studio expands the gallery's offerings by presenting artworks created with function or human interaction in mind, as well as traditional or innovative craft techniques embedded with spiritual charge from the maker.
The pursuit of collecting and living with meaningful and beautiful objects adds unique expression to a life lived through art. NOON Studio's aim is to present an impressive selection of home and design pieces to start or add to a collection of treasured objects.
Our inaugural collection features works from Ben Borden, James Cherry, Max Cleary, Vava Dudu, Audrey Leshay, Hertta Kiiski, Maddy Inez Leeser, Johanna Lundberg, Matt Momchilov, Simon Renggli, Laura Rule
For more information email
info@noon-projects.com
or +1 971 341 6648
noon-projects.com
@noonprojects